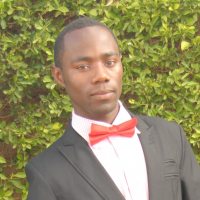 Levy Mutasa Attached
General Nonfiction, Christian Nonfiction, Religion & Spirituality
Levy Mutasa Attached was born in lusaka zambia. I started writing the Heavens Gate book In 2011. At some point I thought of giving up but I was compelled to keep on writing by the first author I met, and now my desire is to reach out to many souls through my books in line with purpose fulfilment.
Levy Mutasa Attached Books
Recommended Featured Books
"Unless you know God, you will not understand His power"
"Love is the Author's best attitude"